Contact Me

Please contact me for more information, to answer any of your questions or to choose a date and time to start your first class.
I look forward to hearing from you and sharing this exciting course with you.
0118 947 1749
07903 807510
louise@positivethinking
hypnotherapy.com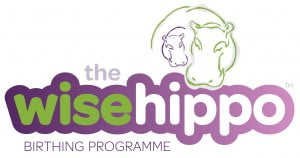 Childbirth Education for safer, easier, more comfortable birthing in a way that most mirrors nature.
Be Social



Not ready to get in contact just yet?
Then why not follow my instagram feed for my latest tips and information about hypnobirthing.